OF A KIND "LIKE HOME" OFFICES
AVAILABLE 1ST HALF-YEAR 2026
WELCOME TO STRALAUER ONE, THE NUMBER ONE HOTSPOT WHERE BERLIN'S HEART BEATS BEST.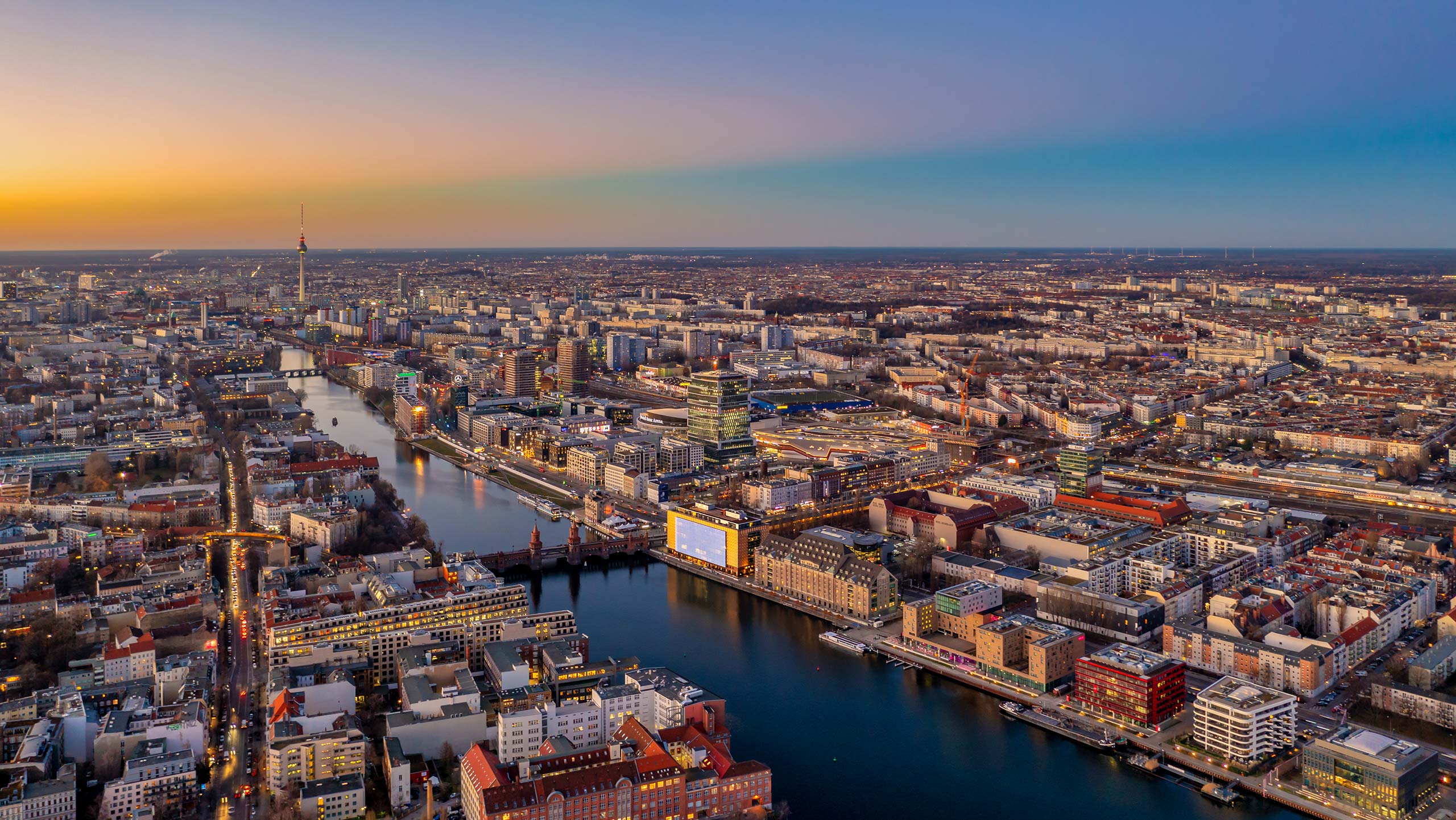 STRALAUER ONE
IS THE PLACE TO BE
Berlin is Europe's inspiring hotspot and number one place to move forward and be creative.
STRALAUER ONE
MEANS PURE DYNAMICS
As the startup capital, Berlin attracts around 500 new tech companies every year, and 45.000 newly registered businesses.
STRALAUER ONE
STIMULATES WORK/LIFE
A pulsating metropole lifestyle, a diverse neighbourhood, and historic architecture stimulate people's work and leisure time.
WOULD YOU LIKE TO KNOW WHAT MAKES
STRALAUER ONE SO SPECIAL? TAKE A PEEK..
LEARN MORE ABOUT THE BUILDING,
ONE OF THE MOST HISTORIC ICONS AT MEDIASPREE.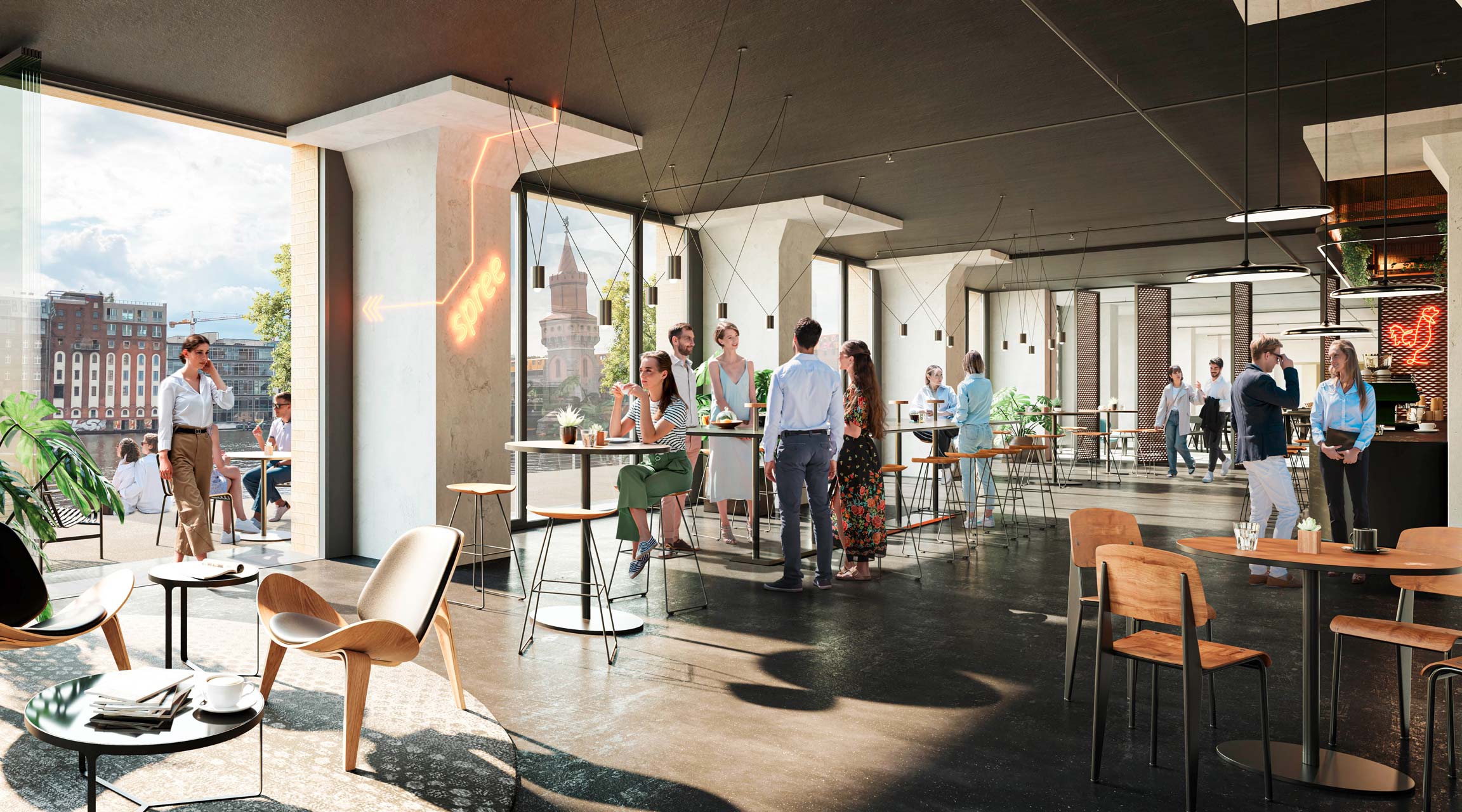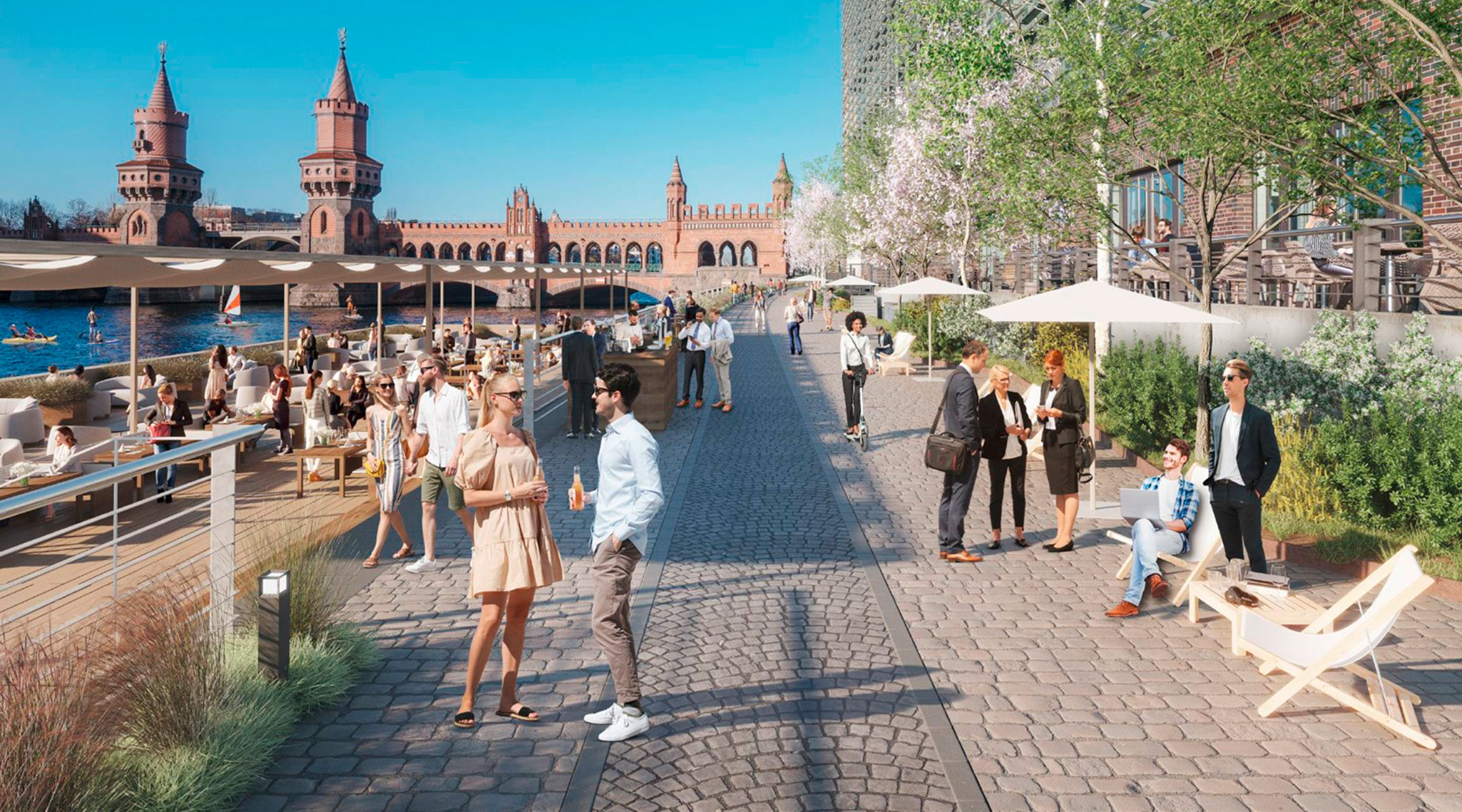 Disclaimer
All information on this website is based on information provided by third parties. This website is intended solely to provide the visitor with initial information. Neither we nor the landlord accept any liability for the correctness or completeness of the information provided, with the exception of wilful intent or gross negligence.